Contact Us
Give us a call or visit our store in Qormi! You can also contact us at info@5pointsgrowing.com for any questions.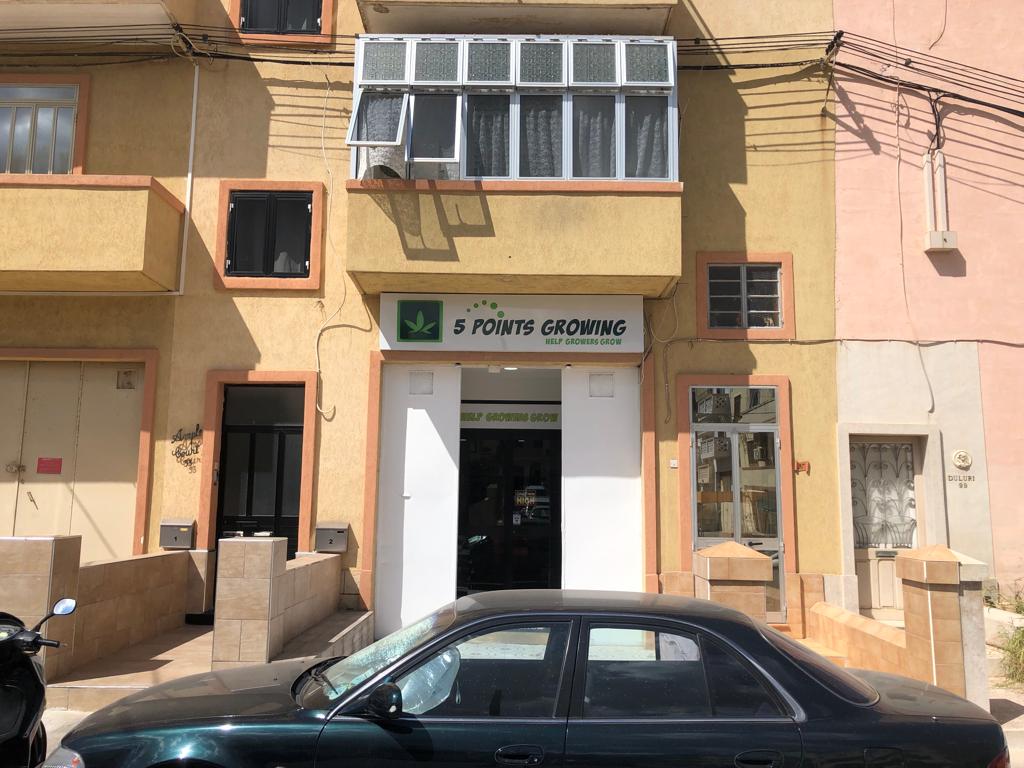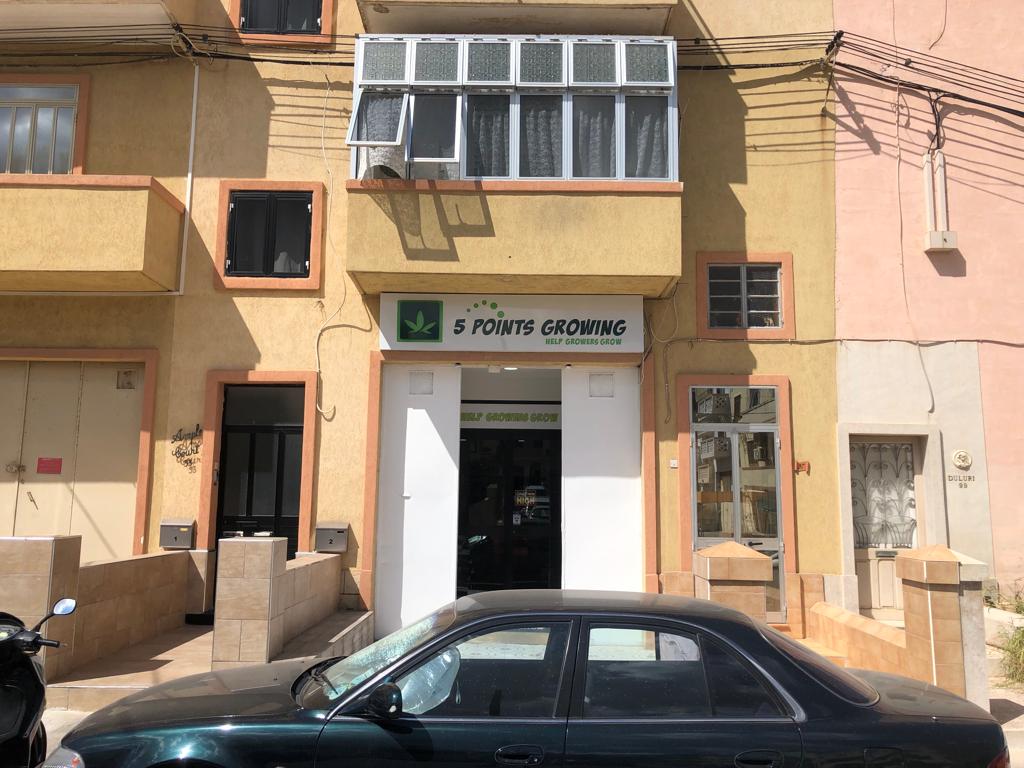 Do you need help?
You are not alone! We support you in all the growing steps.
Please fill out the form, use the live chat function or give us a call.